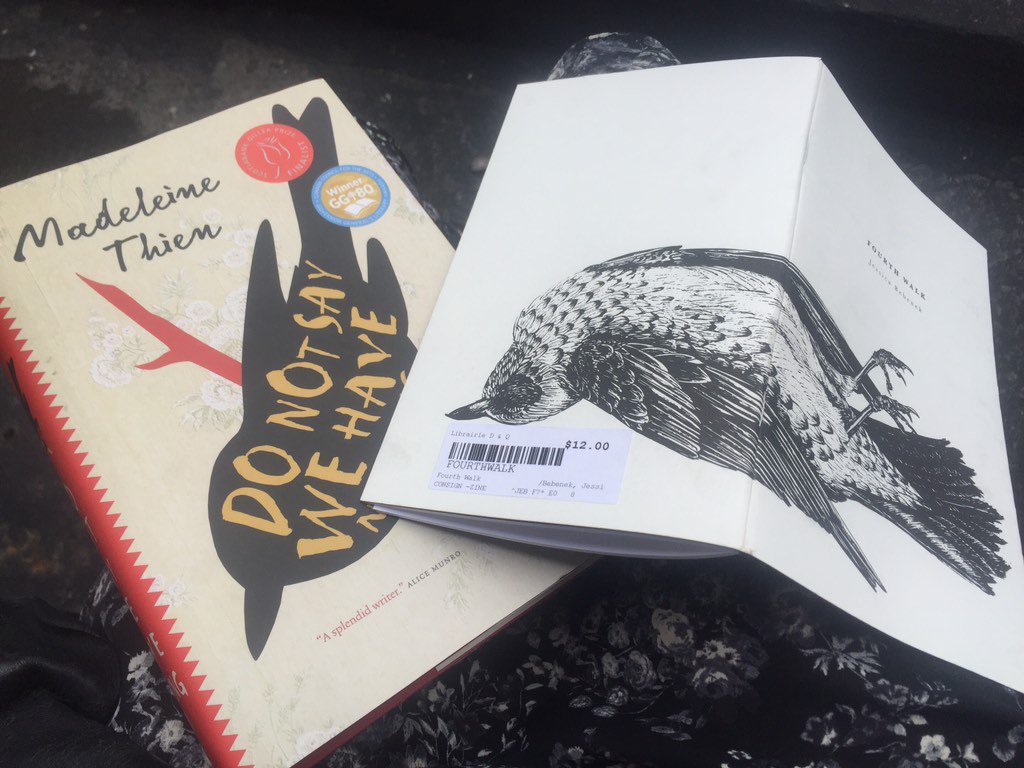 second edition, limited copies remaining
In her third full-length chapbook, Jessica Bebenek explores grief, mourning, and what we are left with: ourselves. These poems unflinchingly trace the end of a romantic relationship and the death of her grandfather, attempting "to give this heartbreak breath / a name." With grit, honesty and humour, she charts her attempts to explain this year to herself, to admit "This was not a slow slip. There was pain."
In turns both brutal and beautiful, gorgeous and grotesque, Fourth Walk will break your heart, then show you how to live with it.
Desert Pets Press, June 2017
Fourth Walk reviewed by Terry Abrahams at Wildness (Platypus Press)
Fourth Walk reviewed by Carl Watts at bywords
Fourth Walk is available for purchase at Libraire Draw & Quarterly (Montreal), knifeforkbooks (Toronto),
or by contacting Bebenek directly at jessica_bebenek@yahoo.ca
KETTLE SONG
Grow & Grow Press, Summer 2014
A collection of new poems exploring intimacy and perspective, new love and the loss of it.
(two editions; sold out)
THE NOVELLA PROJECT
Jessica Bebenek & Mark Jordan Manner
Grow & Grow Press, Fall 2013
A collaborative project fusing fact & fiction, prose and poetry, fantasy and reality. Includes a short story by 'Kaz Adam Mason' on the infamous poet 'Novella Ebony Danger', as well as a collection of her poems tucked inside a back pocket of the larger chapbook.
(sold out)
I, FAMILY
Loose Ends Press, Spring 2012
Debut collection of poems centring around family and relationships.
(two editions; sold out)